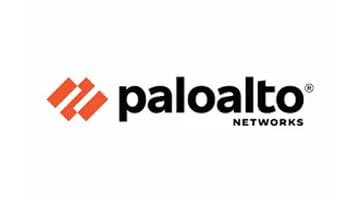 Product Update
January 25, 2021
Great news! Prisma Cloud
Great news! Prisma Cloud from Resource Communications, Inc., part of Palo Alto Networks Government Cloud Services, has achieved a Federal Risk and Authorization Management Program (FedRAMP) Moderate Authorization. Read this blog to learn how Prisma Cloud, can support your successful transition to the cloud — without any trade-offs between speed and security.
Read More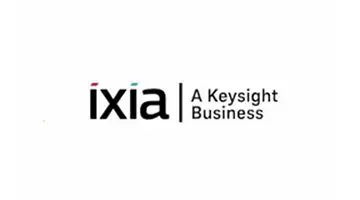 Product Update
November 13, 2020
Helpful Tips on Intelligent Packet Brokers
"Different tools are going to be interested in different kinds of traffic and you can do some pretty neat things with filtering and grooming traffic with packet brokers."
Read More